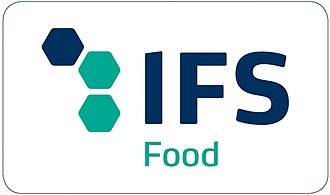 International Food System – an international standard for assessing the conformity of products and processes with regard to food saferty and quality, applicable throughout Western Europe. The fact that the food producer has the above atandard means that he ensures legality, safety and the highest quality of manufactured products to his customers.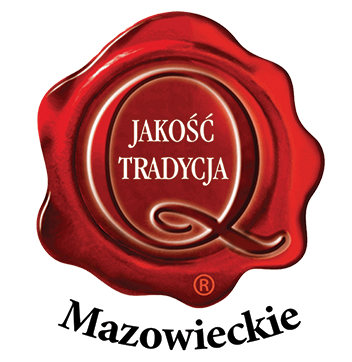 "Jakość Tradycja" – is a sing of the national food quality system, the aim of which is to distinguish high-quality food products, including traditional products. The sign ensures that the manufacturer used raw materials with
traceable origin, without GMO components, for their production. Additionally, the "Jakość Tradycja" mark is awarded to products with at least 50 years of production history.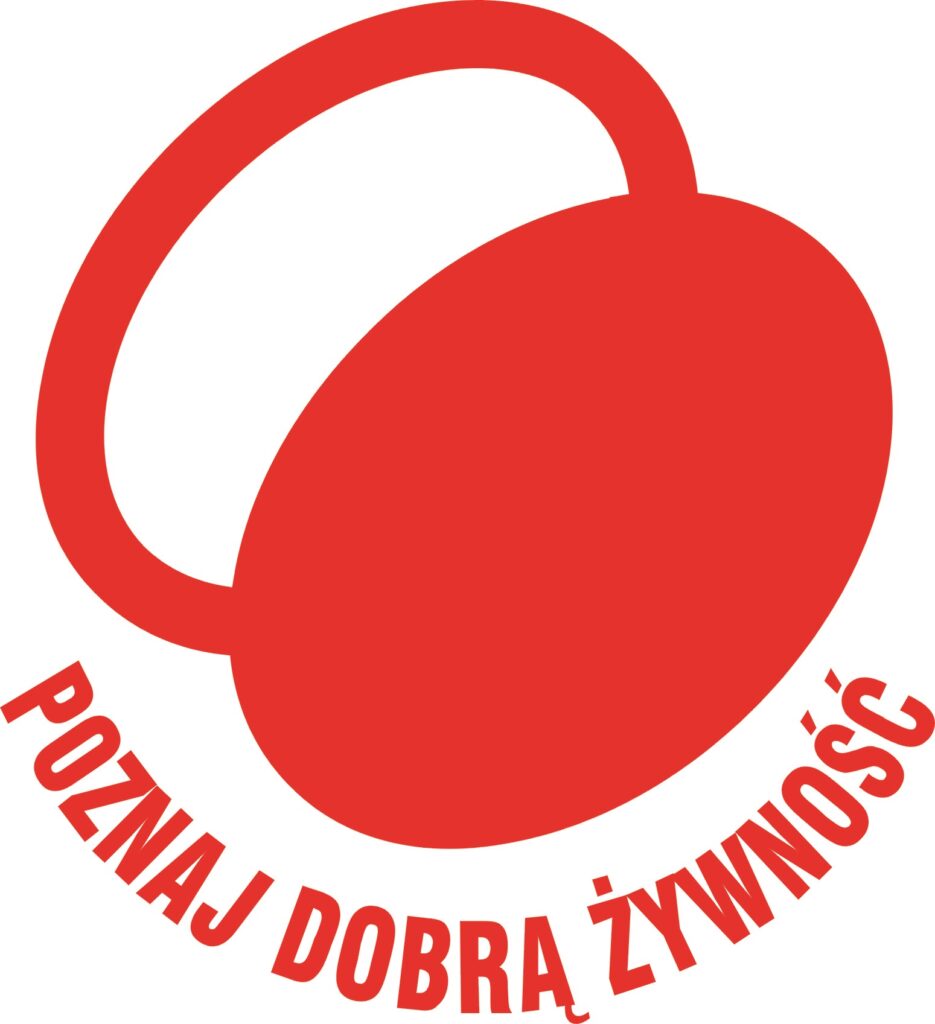 "Poznaj Dobrą Żywność" – a sign awarded to high-quality food products that meet the criteria developed by the Scientific College for Food Quality. The sign is intended to assist the consumer in selecting the appropriate
product of high and stable quality.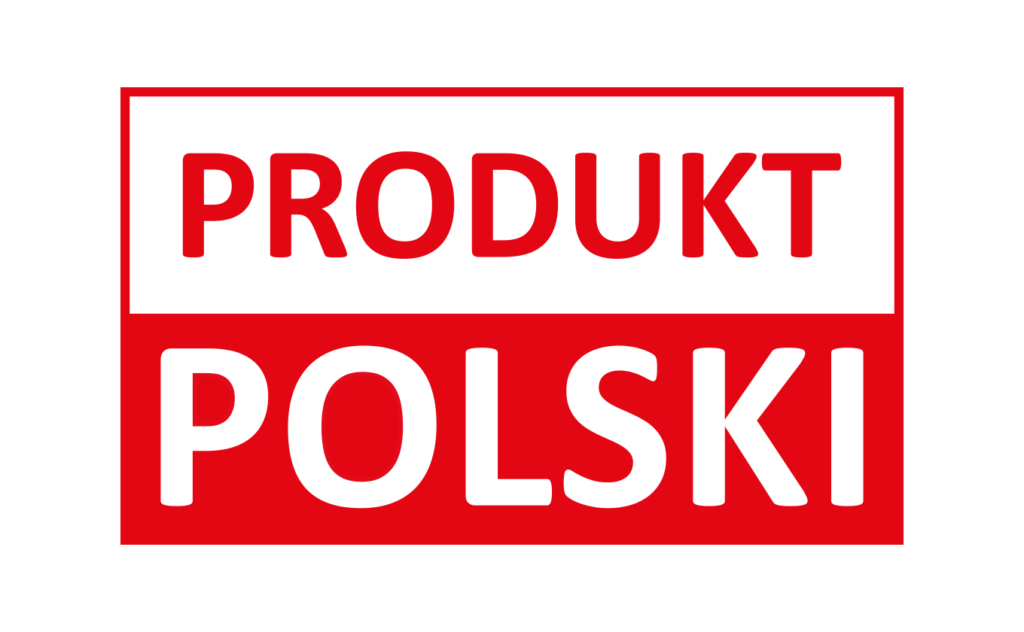 "Produkt Polski" – a sing that distinguishes products made in Poland on the basis of Polish raw materials.